Evil Angel recently released John Stagliano's latest opus, Psychotic Behavior, and though we only made it through the first scene so far, it seems safe to say that this movie was definitely, absolutely funded by the Domino Sugar corporation (or an equally large player in the sugar industry). While a large portion of the opening scene does involve the raucous buttfucking that we would consider to be the hallmark of Mr. Stagliano's work, he seems to have gone out of his way to include, like, twenty minutes or so of marshmallow and refined sugar based content.
An odd choice in the current pornographic climate, but Stagliano is nothing, if not a raconteur, as we all know.
Anyway, judge for yourself. It's pretty much not possible that the refined sugar lobby wasn't at least partially involved in this movie, right?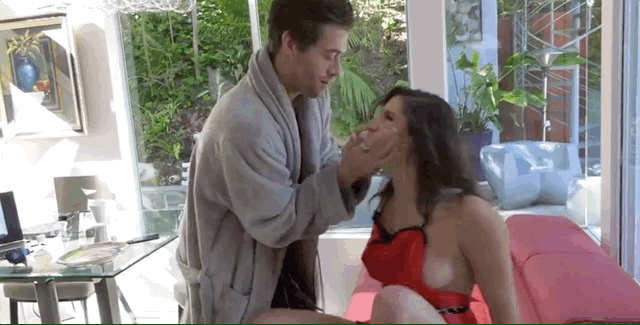 Read More

›