Hey doofuses! We're running a big-time video-on-demand salestravaganza thing over at POPPORN proper, and we thought you may be into it! For the entire month, any Marc Dorcel movie is 30 fucking percent off, which is a big-time motherfuckin' deal for those of you who like saving money while you cum! Also, a lot of these movies involve mothers getting fucked, so the term "motherfucking" is really accurate here!
If you're not familiar with Dorcel's brand of French fucketry, mayhaps these bunch of fuckin' GIFs will whet your appetite?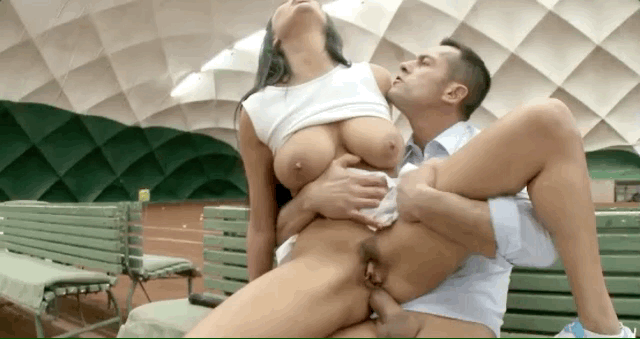 Many more after the jump!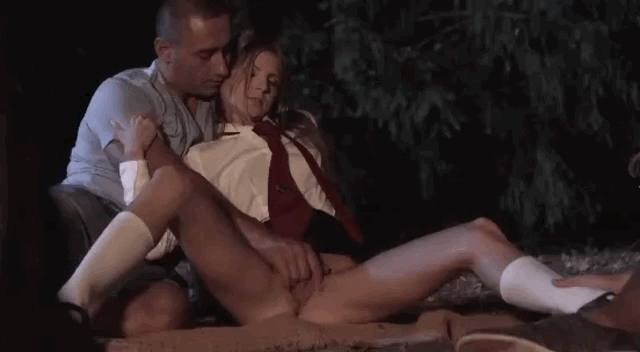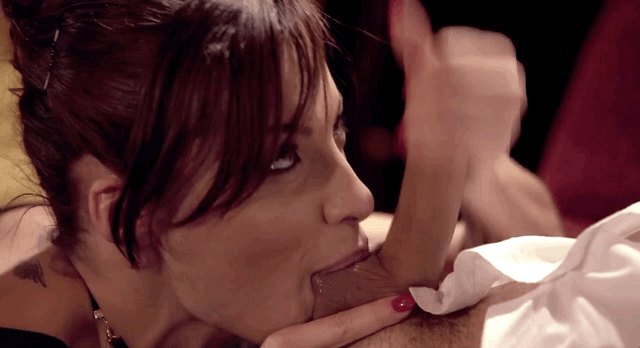 ALL MARC DORCEL VOD – 30% OFF @ POPPORN