Elena Koshka's twitter seems to be constantly blowing up with a shit-ton of great lookin' pictures of…well, Elena Koshka. And the sheer magnitude of screw photos we're seeing from her – not to mention the fact that she seems like someone who is, like, REALLY good at screwing – is making it hard to get any kind of real work done here in the POPPORN offices.
So it seems like the only logical choice is to dig in and pretty much spend the whole day watching Elena have sex with people.
With that in mind, here's a whole bunch of images of Elena banging it out BIG TIME. Click on any photo to see the movie it's from, stupid!


Lots more after the jump!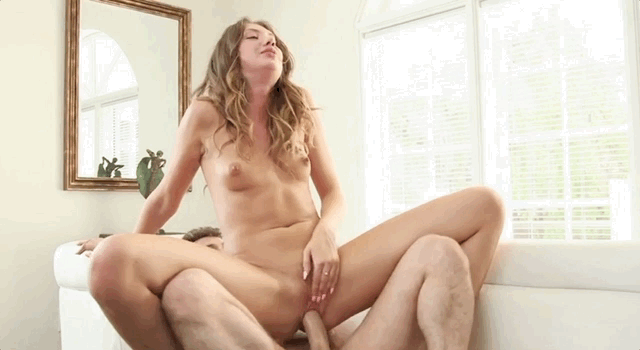 WATCH ELENA KOSHKA BANG IT OUT @ POPPORN