While stumbling through the internet in search of leftist propaganda and pictures of cunts, we happened upon this twitter account early today:

Naturally, we were perplexed and wanted to know more. Who was "fred0ra" and why is he so enamored with tits, or what laymen refer to as "titties"? Naturally, we felt the need to dig further, and thus began a four-hour inquiry into the sickest juggs in existence, the results of which we're pleased to present here for your enjoyment (and so you can jit)
So, obviously, lots of GIF of tits after the jump!
Really, we just wanted to spend a while compiling and presenting animated photos of awesome tits, even if we later found out that fred0ra wasn't as genuine in his titlovery as we would have hoped:
Anyway, enjoy jitting to these pictures! Click on any image to check out the movie it's from!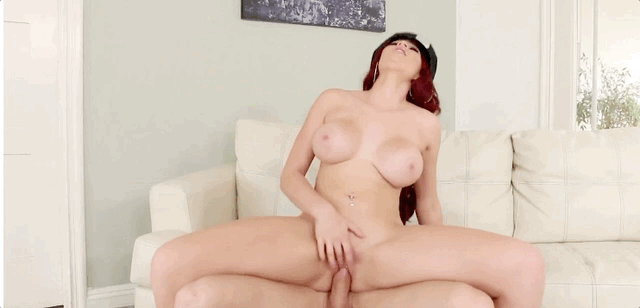 WATCH BIG TIT MOVIES @ POPPORN