Like the lazy, misanthropic, orange beast of legend (Garfield, not Trump), we here at POPPORN do NOT appreciate Mondays. We're still deeply rooted in our sweet-ass weekend vibes, partially still drunk and frankly, just plain against the idea of returning to the workweek.
But this is life, and we all gotta go back to work sometime. So if we can't summon the power to cancel all Monday workdays, we can at least improve them slightly, by compiling GIFs of 2017's breakout superstar Lana Rhoades doing awesome shit with her stunning body and chucking them back at you, the chronically-horny public.
ENJOY!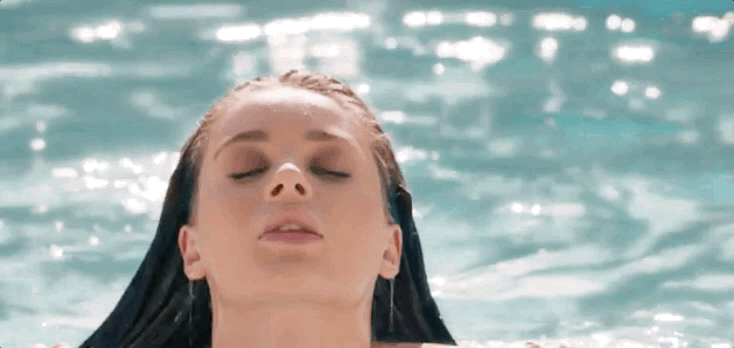 Many more after the jump (including assfuckin')!
So, which one is your favorite? And who should be the subject of our next big GIF jam? Comment below and let us know, doofs!
Watch Lana Rhoades movies @ POPPORN